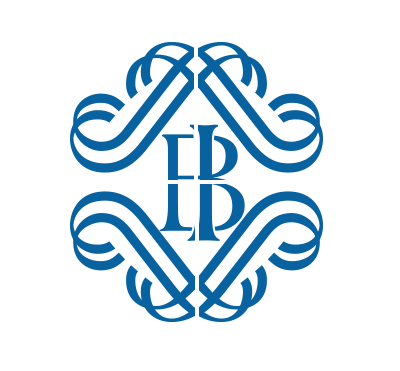 About Us
Vai alla versione italiana
Site Search
The Bank of Italy is the central bank of the Republic of Italy. It is a public-law institution regulated by national and European legislation. It is an integral part of the Eurosystem, which is made up of the national central banks of the euro area and the European Central Bank. The Eurosystem and the central banks of the member states of the European Union that have not adopted the euro make up the European System of Central Banks.
The Bank pursues aims in the general interest in the sector of money and finance: price stability, which is the main objective of the Eurosystem under the Treaty on the Functioning of the European Union; the stability and efficiency of the financial system, thus implementing the principle of the protection of savings embodied in the Constitution (Article 47 states 'The Republic encourages and protects saving in all its forms, it regulates, coordinates and controls the provision of credit'); and the other duties entrusted to it by Italian law.
As regards supervision, the Bank of Italy is the competent national authority for the Single Supervisory Mechanism (SSM) for banks. As regards to resolution, Bank of Italy is the competent National Resolution Authority (NRA) that performs the tasks envisaged by the Single Resolution Mechanism.
The Bank's organization and governance reflects the need to rigorously safeguard its independence from outside influence. This is an essential precondition for carrying out its institutional activities effectively. Italian and European legislation guarantee the necessary autonomy for it to fulfil its mandate. In return for such autonomy, there are strict duties of transparency and disclosure. The Bank reports on its work to the Government, the Parliament and the public by publishing data and news on its institutional activities and on the use it makes of its resources.
The Bank of Italy is an organization of about 6,800 people who have multidisciplinary skills; it uses its technological and financial resources to offer quality services in an efficient, responsible and impartial way. In order to carry out its functions in the best possible way and in an increasingly complex environment marked by profound changes, the Bank of Italy sets out, as part of its strategic planning, its vision, its medium-term objectives and the related action plans.
A comprehensive description of the Bank's tasks and objectives can be found in the volume 'La Banca d'Italia. Funzioni e obiettivi' (only in Italian).